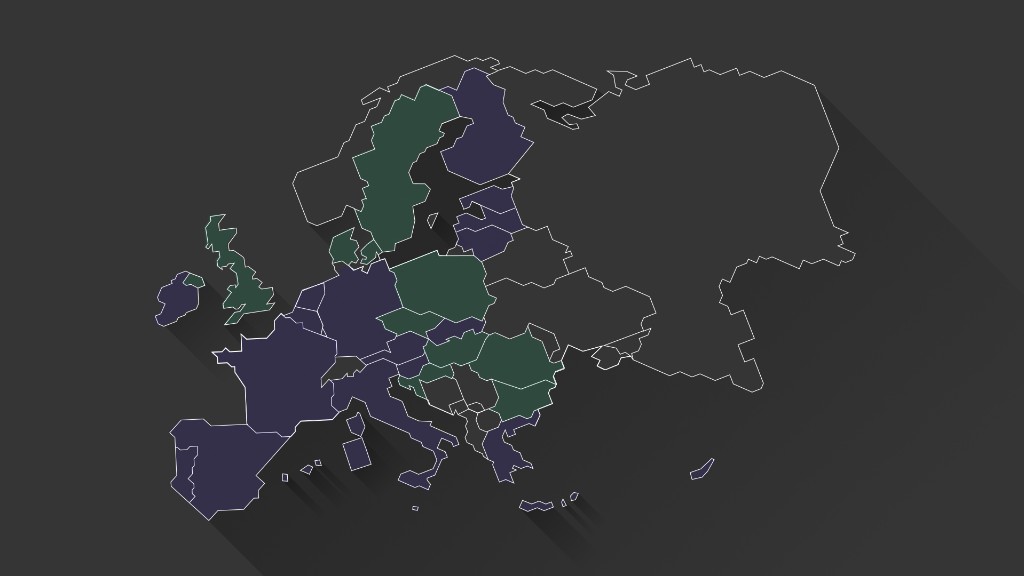 How's this for déjà vu? One other debt disaster is brewing in Europe.
Greece wants European collectors to launch money from a bailout agreed in 2015 so it could make debt repayments, however officers are at loggerheads. Traders are beginning to fear, demanding greater returns on Greek debt.
Including to the confusion is a warning from the Worldwide Financial Fund that Greece's debt is unsustainable and on an "explosive" path, an evaluation that stops the fund from taking part in a rescue.
The timing might hardly be worse. European leaders have rather a lot on their plate. Elections are looming within the Netherlands, France and Germany. Brexit negotiations will start inside weeks.
But the specter of Greece tumbling out of the euro calls for consideration. Here is why the subsequent few weeks might be key:
Hammer to fall
Greece is working out of money, but it surely must make repayments to collectors together with the European Central Financial institution. Main payments are coming due in July.
If Greece…