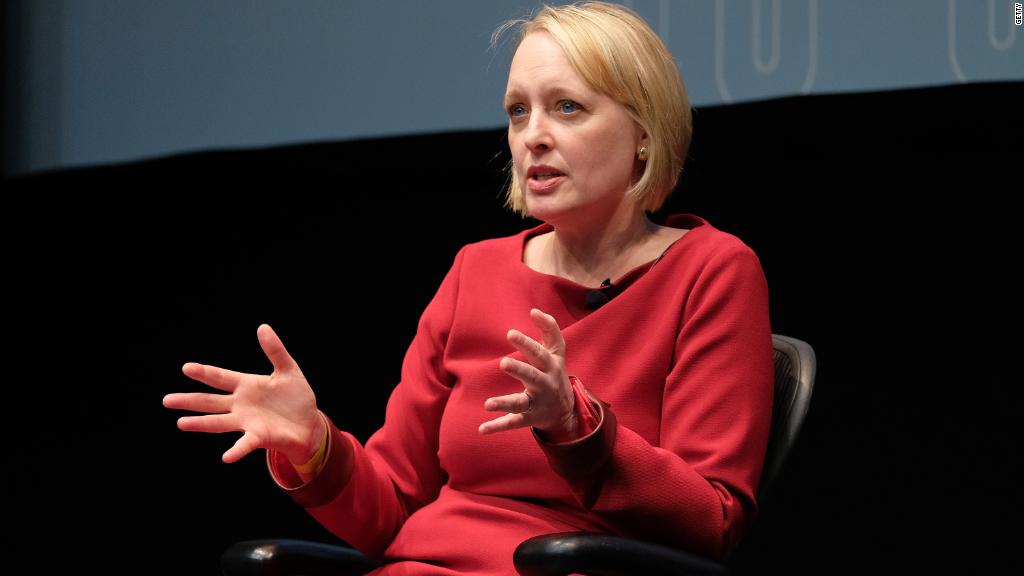 Earlier this year, Uber hired its first ever chief diversity officer, following a string of sexual harassment claims and other PR crises for the brand. Last month, after a year plagued by controversy, the NFL posted a job opening for a head of diversity and inclusion.
Diversity officers are popping up at many other high-profile companies, too. The titles may vary — "director of diversity and inclusion," "chief equality officer" or "head of diversity, inclusion and belonging" — but more organizations are realizing this is something that matters to their employees. It even merits an entire position (or sometimes, even its own department).
According to data from Indeed, demand for the roles has increased significantly in just the last few years. Between 2017 and 2018, Indeed postings for diversity and inclusion positions had increased by nearly 20%.
But what does a diversity officer do?
A three-prong approach
Diversity and inclusion roles require…