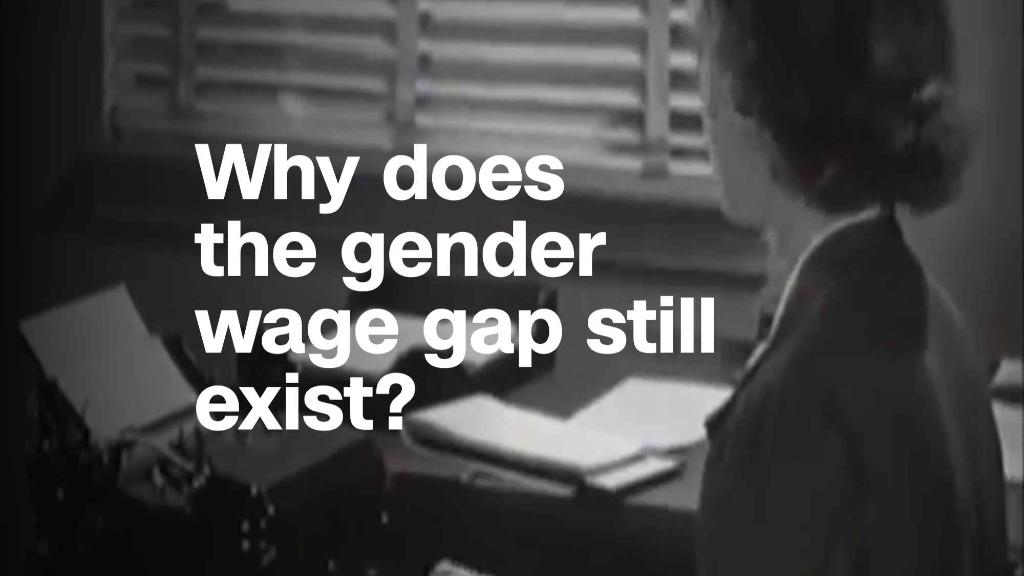 In Europe, gender quotas are old news.
In 2003, Norway became the first country in the world to institute a gender quota for boards of directors, requiring listed companies to add female members to make up at least 40% of overall board representation. Other countries followed suit, including Belgium, France and Italy.
But in the United States, companies are loathe to institute gender and diversity requirements for membership, even as representation numbers continue to lag.
Margarethe Wiersema, professor of management at the University of California-Irvine, says the reason behind the hesitancy is very simple: Americans don't like being told what to do.
"Europe is so far ahead of us. It's like we're in the Dark Ages on this," she says. "I think it has to do with the mentality."
Stalled progress
A bill making its way through the California legislature could make the Golden State the first in the country to mandate gender quotas on corporate boards. If…