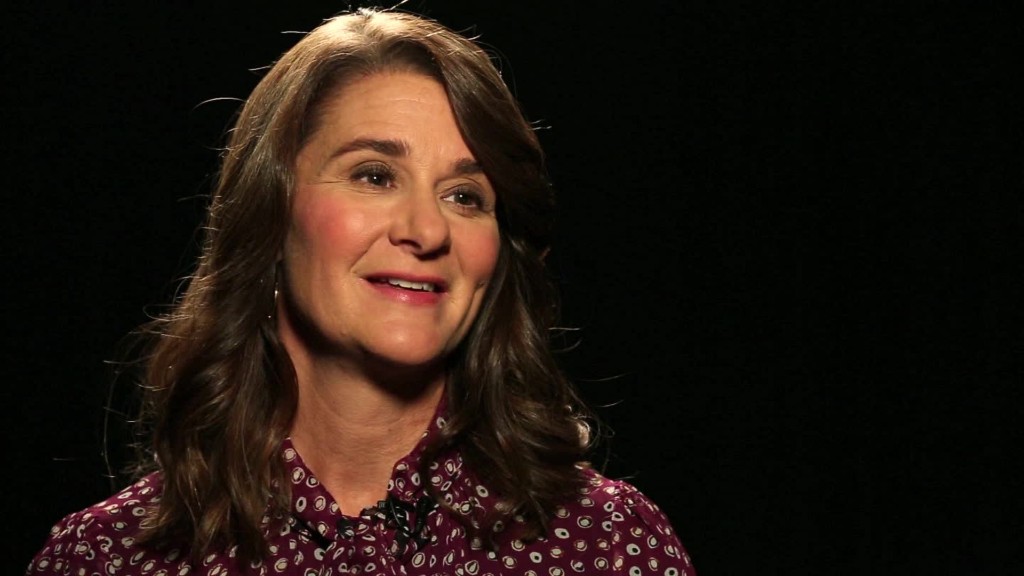 Forty years ago, business leaders couldn't imagine entire career paths in diversity management, let alone schools offering diversity and inclusion specialties.
But now, chief diversity officers at Facebook, Google and other high-profile companies are taking deeper looks at how companies hire, promote and welcome employees from all backgrounds.
The business world is finally paying attention — and so are prospective leaders.
But what does it take to succeed in this growing field?
Know the psychology
"I certainly didn't grow up thinking 'I'm gonna be the head of diversity at a company somewhere,'" says Candice Morgan, head of inclusion and diversity at Pinterest. "I didn't know that was a career path."
In college, Morgan studied psychology and business, where she fell in love with classes like "Business Across Cultures." In her psychology classes, she learned more about how cultural and ethnic differences affect the ways we interact. In her business…