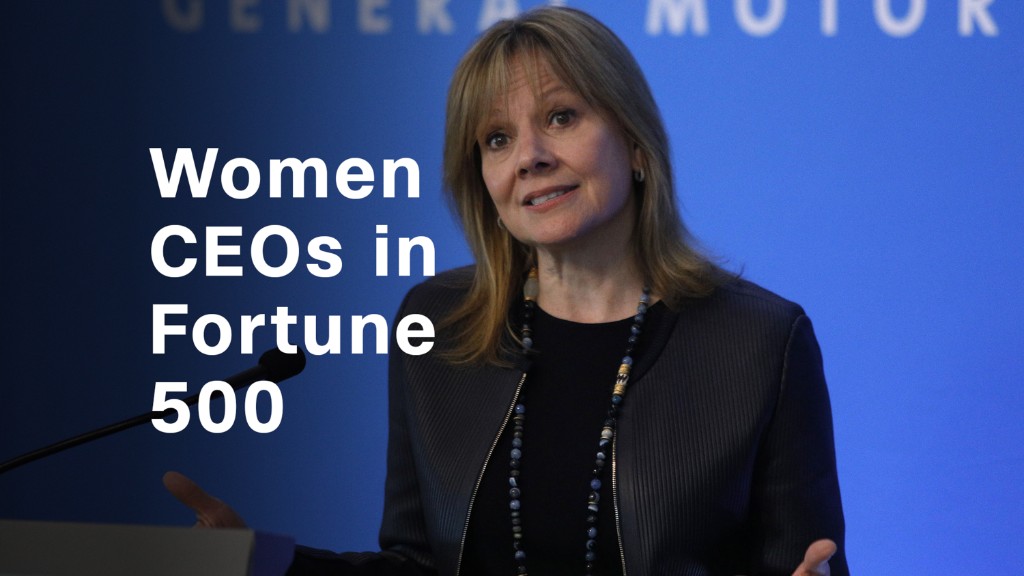 It's rare that we get a female CEO.
But it's even rarer to see another woman follow her into the C-suite.
In the history of the Fortune 500, a female-to-female CEO succession has only happened three times: in 2009, when Ursula Burns followed Anne Mulcahy at Xerox; in 2011, when Sheri McCoy took over Avon Products from Andrea Jung; and in 2017, when Debra Crew became CEO at Reynolds American, taking over from Susan Cameron.
So why is it so rare to see a woman promoted to the role after another female CEO's departure?
Part of this, says Christy Glass, professor of sociology at Utah State University, can be blamed on the high visibility — and accompanying scrutiny — that follows women into the C-suite.
Under pressure
In addition to balancing so many different expectations and battling employees' prejudices, some female leaders fear promoting women behind them could be seen as "bias" or "having a feminist agenda," according to Glass.
"These women are…