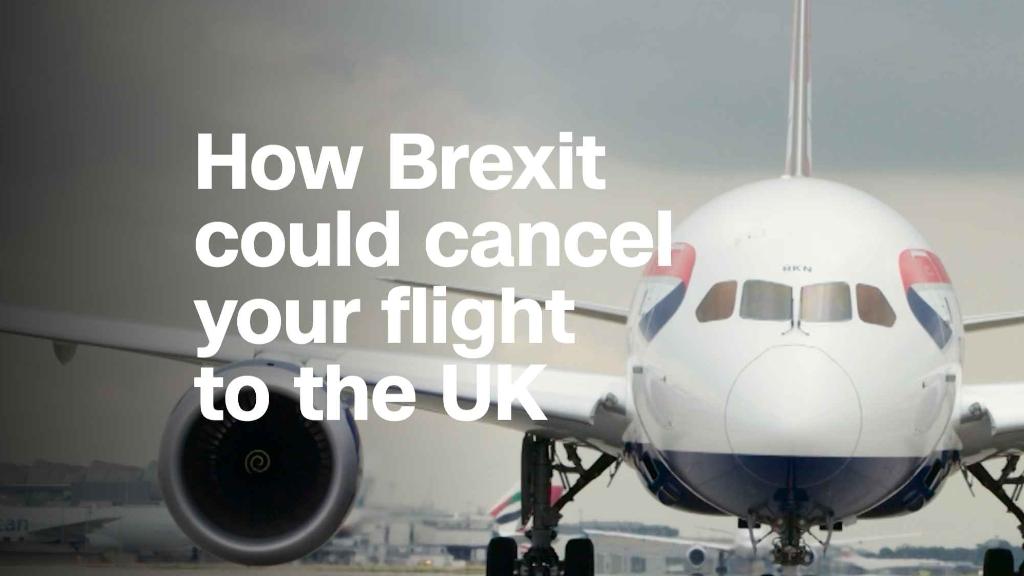 Ryanair has introduced restrictive new baggage rules that risk upsetting passengers.
The budget airline said that customers will be allowed to bring only one small piece of luggage into the cabin starting in November. The bag must be small enough to fit under a seat.
Passengers will be required to pay to bring additional luggage into the cabin, or have it stowed.
Up to 95 customers per flight can pay £6 ($7.70) when they book for priority boarding and the ability to bring a 10 kilogram (22 pound) bag into the cabin. Another option is paying £8 pounds ($10.30) to have a 10 kilogram bag checked.
Ryanair (RYAAY) said the policy was changed to cut down on delays, and it does not expect to make any additional money. It previously allowed passengers to bring one small personal bag into the cabin, and stow a 10 kilogram bag without charge.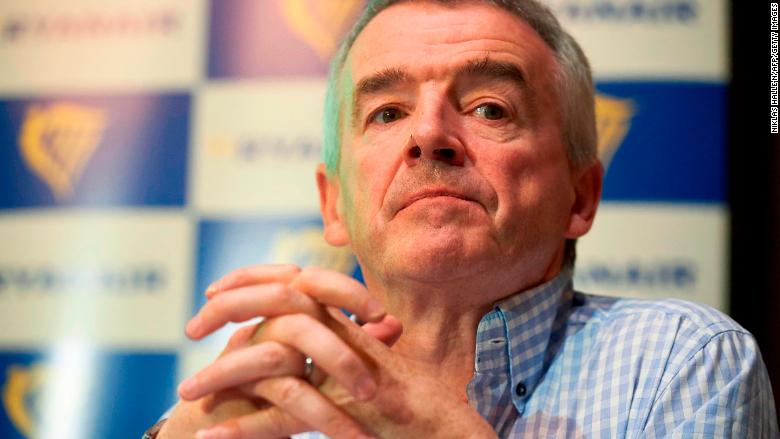 Ryanair is known for low fares and a no-frills…