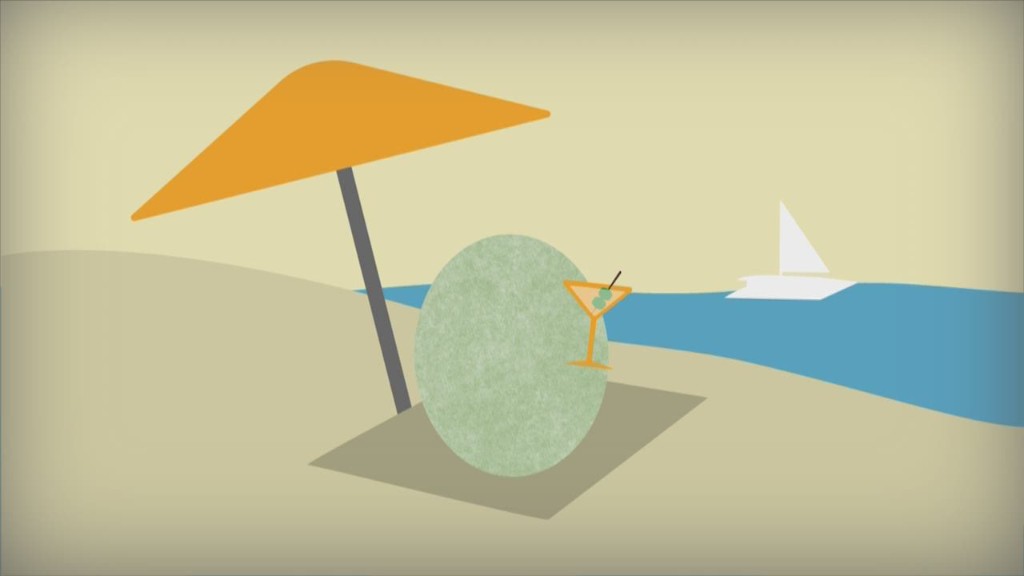 Dreaming of handing in your notice at work and joining the ranks of the retired?
Retirement can be wonderful — if you're prepared for it. So before you put an end to your career, it's essential to make sure you're 100% ready.
Not sure how to do that? Taking these five steps can put you on the path to a happy and secure retirement.
1. Coordinate with your spouse
If you're part of a twosome, retirement doesn't just affect you; it's a profound lifestyle change for your entire family. Before you take the leap, get on the same page as your spouse.
Will you both be retiring, or will your spouse work longer? If your spouse is planning to maintain a career, will you end up being responsible for more household tasks — and are you OK with that? These questions need to be answered.
You'll also have to think through how your decision will affect your family finances — especially when it comes to Social Security benefits. If you're claiming Social Security…